---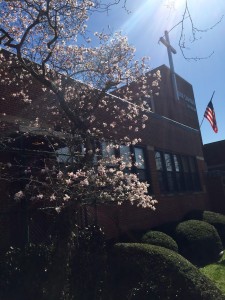 Our Saviour Lutheran School is an educational ministry of the Lutheran Church of Our Saviour, in which students of various backgrounds can learn and grow within the contexts of a Christian community. We educate students from Kindergarten through 12th grade.
The elementary school was founded in 1942, and the high school was created in 1955. Our ministry reaches out to students and families in the Bronx, Manhattan, Queens, Westchester County, New Jersey, and internationally to over a dozen countries.
Our Saviour is an accredited member of the Middle States Association of Universities, Colleges, Secondary and Elementary Schools. We were named an Exemplary School by the United States Department of Education in 1988.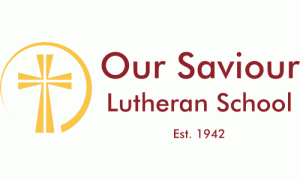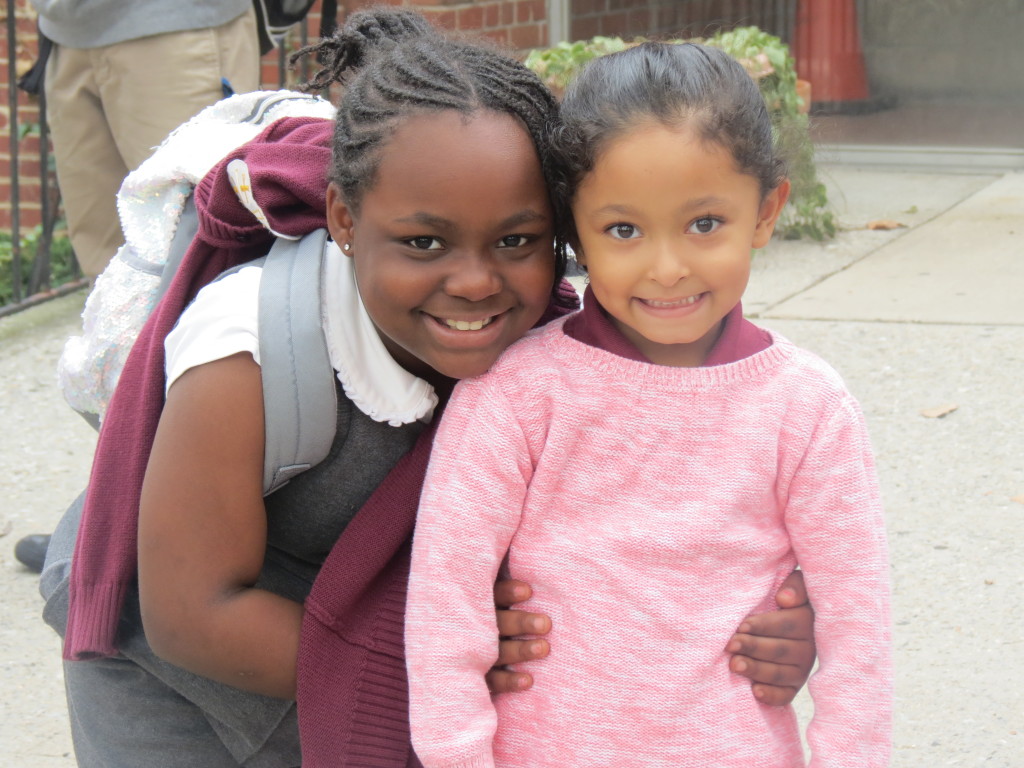 1734 Williamsbridge Road, Bronx, NY 10461
718-792-5665
info@oursaviourbronx.org